Keith Urban Finalizing Deal To Join 'American Idol'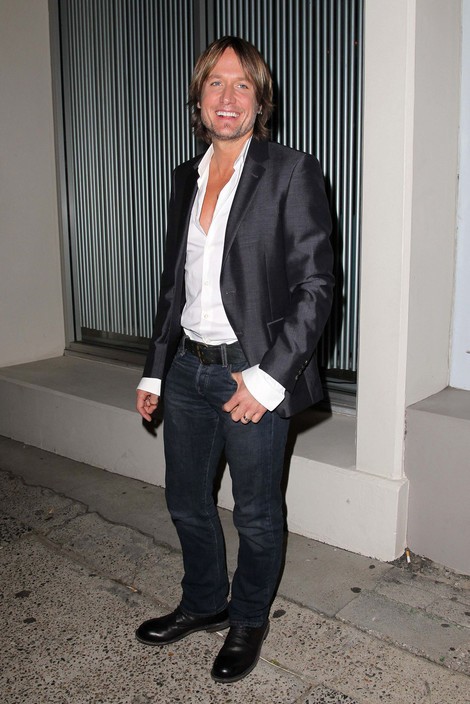 Australian country star Keith Urban is almost ready to join the judging panel for American Idol's upcoming season. Urban will replace Randy Jackson, who left the show on Friday after an 11 year run, according to TMZ.com.

The singer will join Mariah Carey, who signed an $18 million deal to join the show last month, on the judges panel; and TMZ.com reports that Nicki Minaj has a deal in place that's "99% done."

Word is Mariah's not happy about Nicki joining the show and has voiced her disdain; but producers think the tension between the two will be good for the show.

Urban's set to make a far cry from what Mariah is pulling in. His deal is estimated to be in the $3-4 million range. Minaj will reportedly make $6-8 million.

Urban and Minaj's signings would leave the show with just one vacancy; and word is Nick Jonas has been approached by producers and is in talks to fill the fourth spot on the judging panel.