Keith Richards On L'Wren Scott's Death: 'No One Saw This Coming'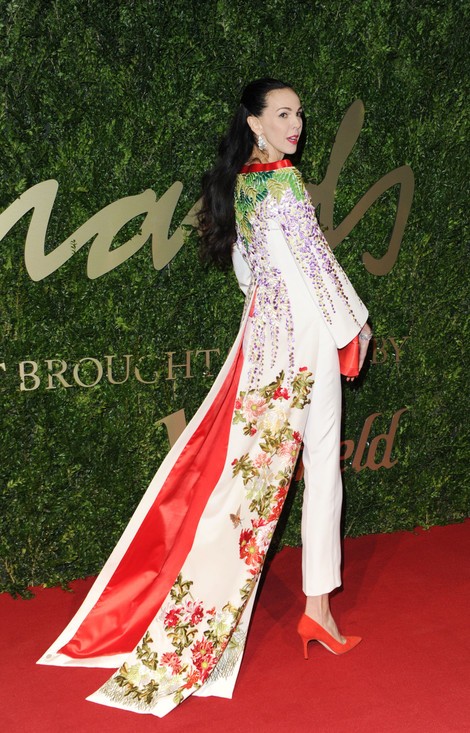 Mick Jagger's bandmates have come forward to support the singer after his fashion designer girlfriend L'Wren Scott took her own life earlier this week.
The Rolling Stones canceled concerts in Australia and New Zealand in order to let Jagger mourn her death.
Guitarist Keith Richards was shocked by the news. He said:  "No one saw this coming. Mick's always been my soul brother and we love him... we're thick as thieves and we're all feeling for the man."
Bassist Ronnie Wood added, "This is such terrible news and right now the important thing is that we are all pulling together to offer Mick our support and help him through this sad time. Without a doubt we intend to be back out on that stage as soon as we can."
 
Drummer Charlie Watts said, "Needless to say we are all completely shocked but our first thought is to support Mick at this awful time. We intend to come back to Australia and New Zealand as soon as it proves possible."
Jagger opened up on Facebook on Tuesday, writing about his girlfriend: "I am still struggling to understand how my lover and best friend could end her life in this tragic way. We spent many wonderful years together and had made a great life for ourselves. She had great presence and her talent was much admired, not least by me."
Scott was reportedly $6 million in debt and rumors circulated that she and Jagger had recently broken things off, which the singer has disputed.