Keith Richards 'Enraged' By Mick Jagger's Ego

Keith Richards has opened up about his volatile relationship with band mate Mick Jagger - revealing  The Rolling Stones almost split because of the frontman's ego.

Richards turns on lifelong pal Jagger in his new memoir Life, set to hit shelves next week. The guitarist says during the 1980s Jagger took control over the band and refused to make group decisions because he thought he was "bigger than the Stones."

He tells the BBC the behavior "started at first to annoy me and then slowly enraged me."

However, Richards insists the pair has managed to salvage their friendship over the decades, adding, "nobody has the perfect marriage."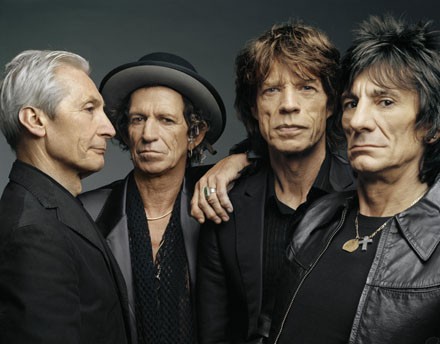 Click Here For More Rolling Stones Pictures