Keira Knightley Says Her 'Ridiculous' Career Has Been 'All Smoke And Mirrors'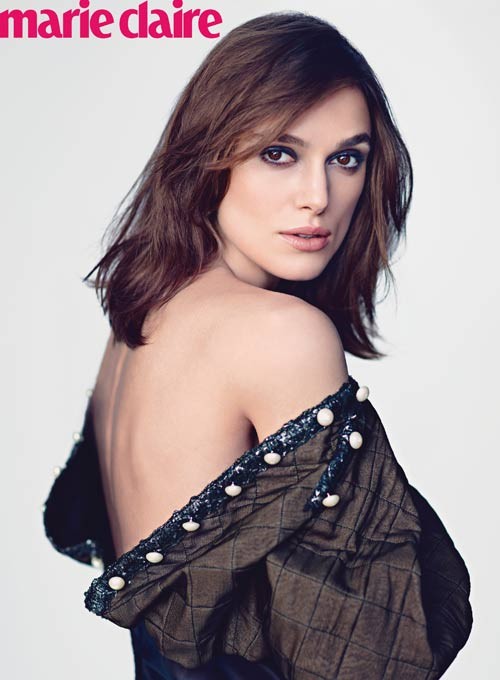 Keira Knightley dazzles on the cover and on the pages of the March issue of Marie Claire magazine.

The Anna Karenina star discusses her acting career, the British royal family and her 'opposites attract' relationship and upcoming wedding to fiance James Righton, who plays keyboards for London-based band Klaxons.

Keira says that the past two years with Righton have been perfect, but it's their differences that have kept them together.

"I'm not someone who listens to a lot of music," she says. "But I get wonderful perspective by being with someone who is less like me than more like me. The way he thinks is something I don't get. We come at things from totally different angles."

Ironically Keira stars alongside Mark Ruffalo and Maroon 5 singer Adam Levine in the upcoming Can A Song Save Your Life, about a music industry exec and a rising star.

Keira and James were engaged last May, but don't expect a big wedding.

"I could have six fake weddings. God, that would be expensive," Keira says. "We're not really big-wedding types. I don't need to have all that."