Keira Knightley Engaged To Klaxons Star James Righton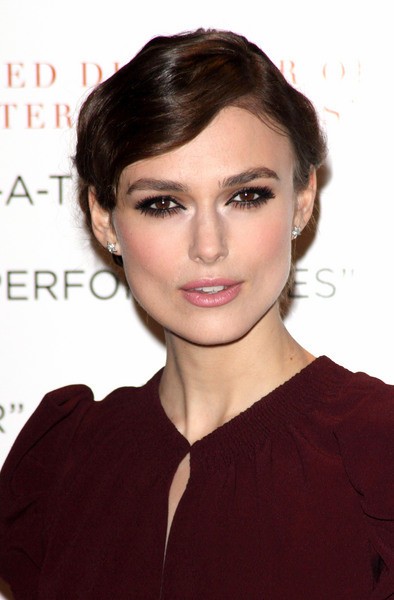 It was only a year ago that British actress Keira Knightley was a bridesmaid for her sister's wedding - and now she is engaged to marry her rocker boyfriend James Righton. 
The Klaxons star cemented the couple's 15-month relationship by asking the actress to be his wife - and she said yes. 
A spokesperson for Knightley tells Britain's Daily Mail Online, "I can confirm that Keira is engaged to be married to James Righton." 
The stars, who moved in together earlier this year, were introduced by mutual friend Alexa Chung in early 2011.