Ke$ha's Rep Says She's Not The Girl In Graphic Photo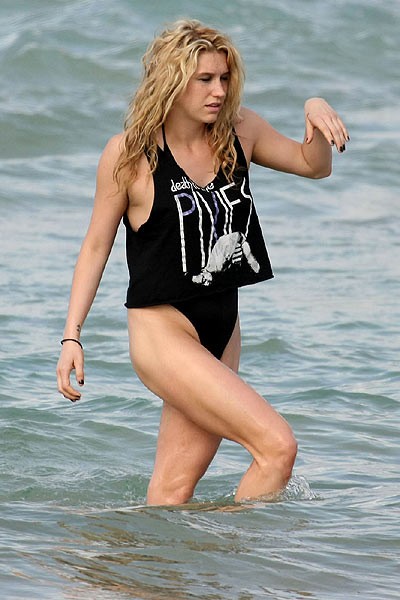 Pop star Ke$ha has been caught in a sex tape hoax after footage of what appeared to be the "TiK ToK" singer engaging in sexual activity with a mystery man leaked online.

But her representatives have been quick to point out that the girl in the video is, in fact, not Ke$ha.

Despite the girl in the image looking A LOT like the pop singer (our friends over at The Superficial have the pic - and it's Not Safe For Work Or Kids Under 18) it seems that a simple statement from a rep to GossipCop.com - which reads, "This is not Ke$ha in the photos" - should clear things up for everyone. No further explanation needed. It's not her. Really.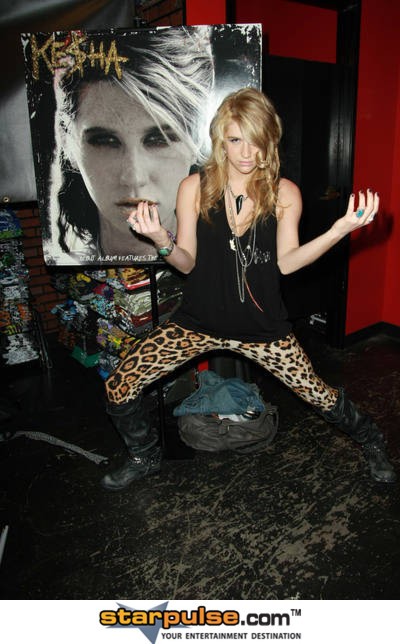 Click for more great Ke$ha pictures: