Ke$ha's New Album 'Warrior' Drops December 4th; First Single 'Die Young' Out Sept. 25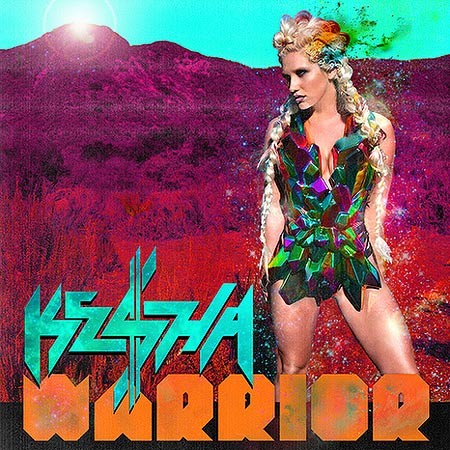 Pop superstar Ke$ha is set to release her sophomore album, "Warrior", later this year, and the disc's first single, "Die Young" is set to hit the airwaves on Tuesday.

The singer recently released a couple of videos on YouTube where she's riding a subway through Tokyo humming and singing lyrics to the new song.

The second video features Ke$ha singing out loud with a pair of headphones on -- presumably to the new song playing through them -- as people look at her like she's from another planet.

"I am so excited to finally share "Warrior" with all of my amazing ANIMALS. I've been working for a year on this new record and have collaborated with some of my idols. This process has been long and intense and I couldn't be more stoked to share this music. I hope with "Warrior" my fans get to know me in a much more raw and vulnerable way," she says.

The album, produced by Dr. Luke, features collaborations with will.i.am, Wayne Coyne of the Flaming Lips, Ben Folds, Bonnie McKee and Iggy Pop.

The album, available for pre-order at keshasparty.com, comes in three versions -- a 12 track standard version, a 16 track deluxe version, and a special exclusive version only available at keshasparty.com that includes a bonus five-track acoustic EP.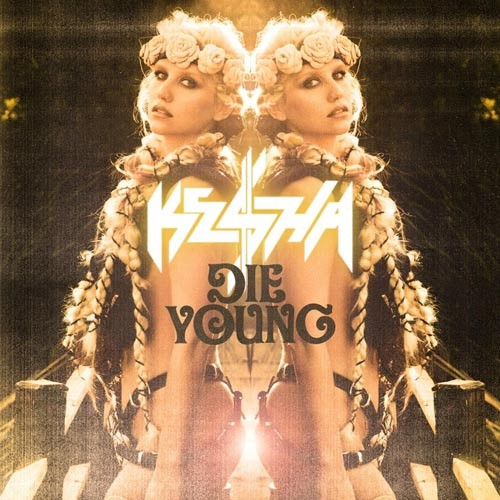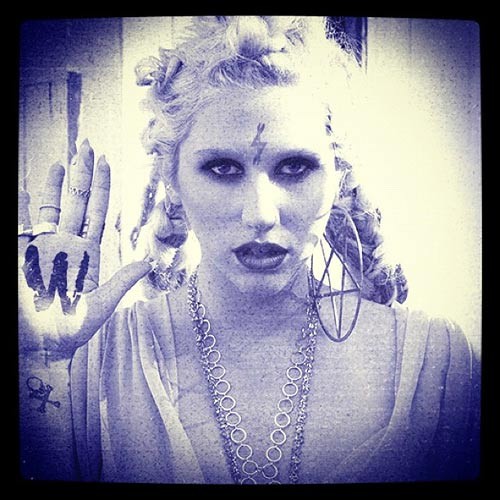 More Ke$ha
Official Site
Youtube Channel
Vevo Channel
Facebook
Twitter