Ke$ha's 'My Crazy Beautiful Life' Chronicles Singer's Rise To Fame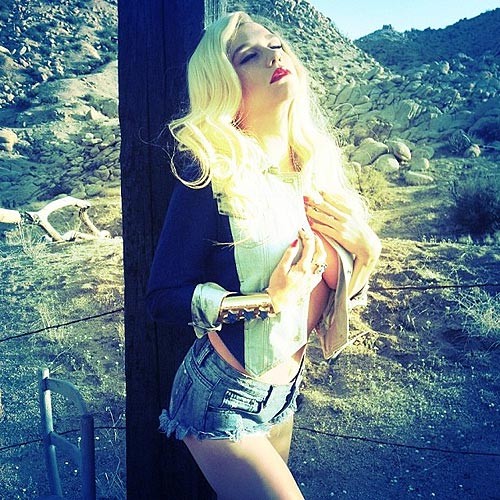 Ke$ha wants to show herself in a new light, which is why she's got a brand new MTV reality series, "My Crazy Beautiful Life," which debuted Tuesday night.

The "Tik Tok" singer's six-part documentary series gives fans (and haters, like Perez Hilton, as she points out in the show) the chance to view her life in a very "real" way.

"I just wanted to document my life, because it's so insane; I wanted somebody to catch it on film, so I can watch it when I'm old and saggy and be like, 'My life was so crazy!'" she told MTV. "What you get in the show is real; it's not scripted or ... thought out at all. It's just my life. It's very real and honest."

The series chronicles the singer's life beginning in April 2011, when she launched her first headlining tour. Her Brother, Lagan Sebert, shot the film, which was done over the last two-and-a-half years.

"Because it was my brother filming, there was no wall, no barrier, it was real and raw; just everything from breakdowns to triumphs and make-outs and mornings after, just everything," she added. "There was no acting, no faking, there was no story, there was just my brother filming my life."
Last week the singer drummed up some publicity for her new show by showing some skin in a couple of photos she posted to twitter. Several sites reported her as appearing nude in one of them (below), but she's clearly wearing some undergarments.
"A lot of times I have no makeup on and it's not glamorous at all but you still see me running around the world just trying to get my message across: Don't listen to the haters. Love yourself, love your life, we are who we are. And you see me struggle with that in my own life," she told USA Today on Monday.
"I've had so many young people come up to me at my shows and say they felt terrible and hopeless after being bullied online or bullied at school, and that my music really helped them feel like they can be themselves."
Check out Ke$ha's "My Crazy Beautiful Life," Tuesday nights at 11pm on MTV.