Ke$ha Tweets Photo Of Herself Urinating In The Street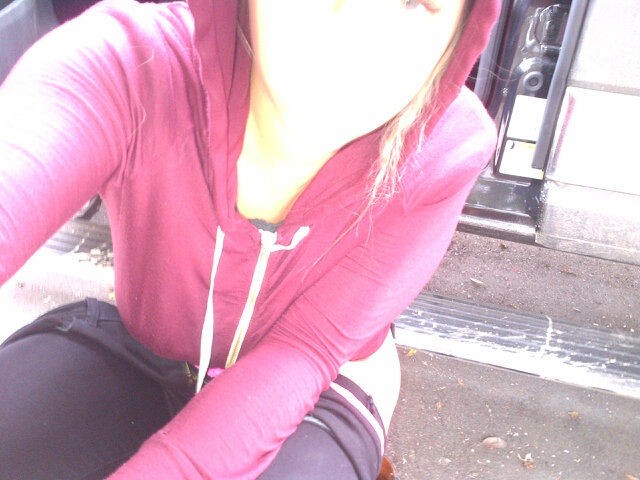 No one every claimed Ke$ha was classy. On Wednesday the singer posted a picture of herself in California with the caption, "pee pee on the street. PoPo come n get me if u can find meeee. I blame traffik."
The photo isn't very revealing. It only shows a tiny bit of her backside and the pop star wearing black pants and a pink hoodie.
If she had been spotted by police Ke$ha could have been fined $270.
The singer has been off the radar recently, so this is one way for her to get back in the news again. But did we really need to see it?