Ke$ha Performs In Toronto And Gives Us Some Tongue (Photos)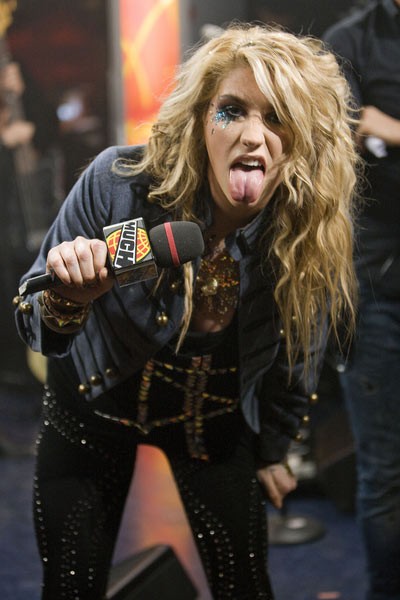 The 22-year
Ke$ha
has been performing north of the border in Toronto Canada the last week to promote her new hit album '
Animal
' which was released January 5 and has debuted at #1 on the US Billboard album chart.
Ke$ha seems to be having a good time in Canada as she recently Tweeted "Omg btws Toronto. U guys rule!! Dance party... Check. Xxxxx " My fans r sooooo much cooler than any boyfriend I've ever had."
Check out photos of Ke$ha of her live performance at the MuchOnDemand at the MuchMusic Headquarters in Toronto on January 18, 2010.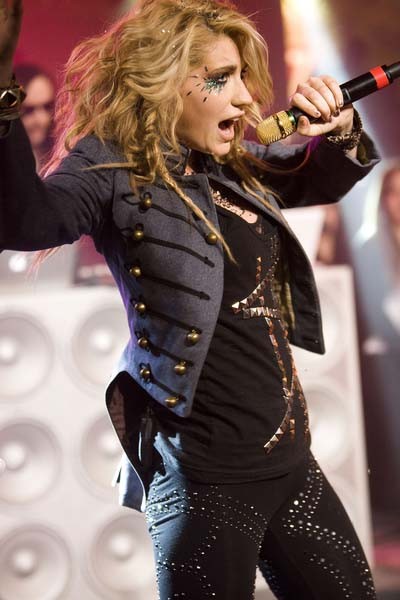 Image © PR Photos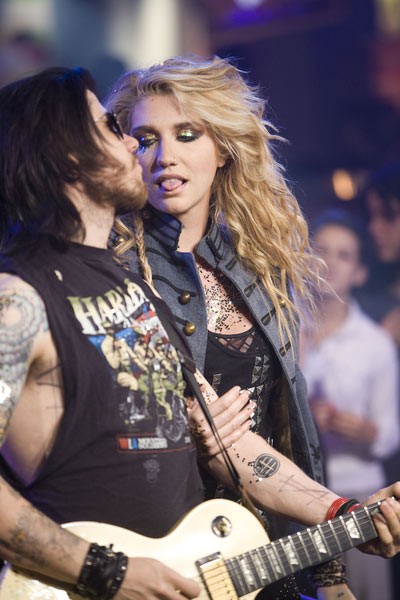 Image © PR Photos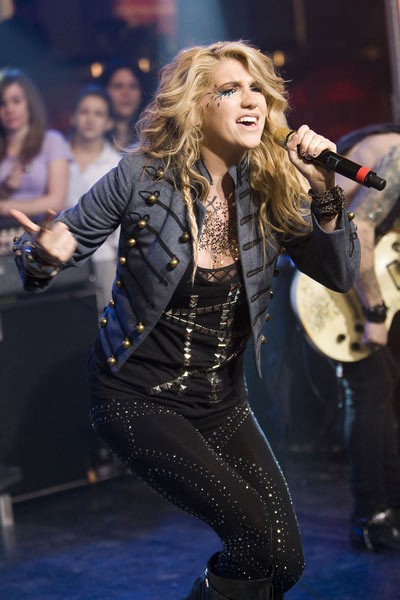 Image © PR Photos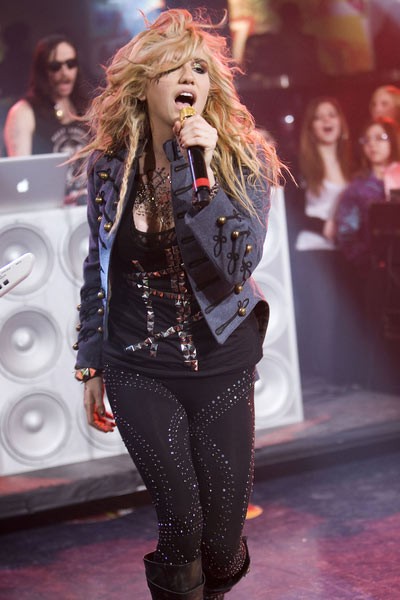 Image © PR Photos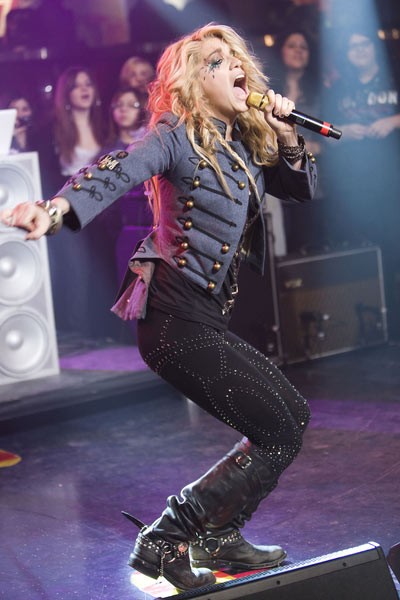 Image © PR Photos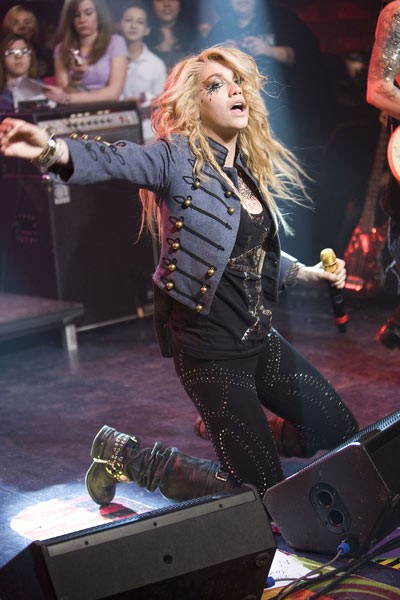 Image © PR Photos