Ke$ha Likes Being A 'White Girl Rapper' But Considers Country Music Too

Pop sensation Ke$ha is considering recording country music in the future - listing her main inspirations as Dolly Parton and Johnny Cash.
 
The "TiK ToK" hitmaker's mother, Pebe, wrote tracks for both Parton and Cash, and the feisty blonde singer is convinced she will tackle the genre during her career - but insists she will remain a "white girl rapper" in the near future.
 
She tells Paper magazine, "I'm really inspired by country music - my mom wrote country music - and I love Dolly Parton and Johnny Cash. I think at some point there might be some country collaborations or records in the future.
"But I'm also really digging being called, like half jokingly, a white girl rapper. I think it's really funny and I'm going to ride that train for a little bit."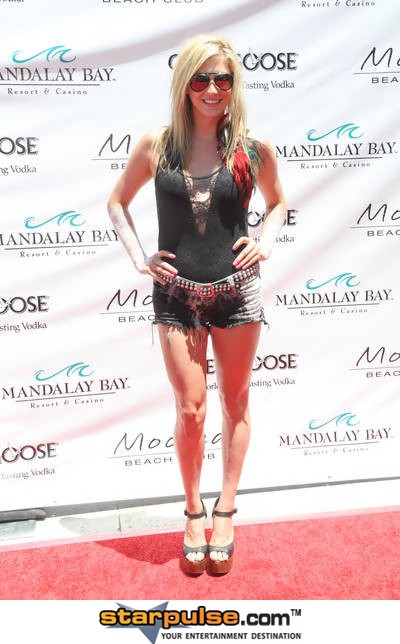 Click for more great Ke$ha pictures: