Ke$ha Extends Rehab And Cancels Tour Dates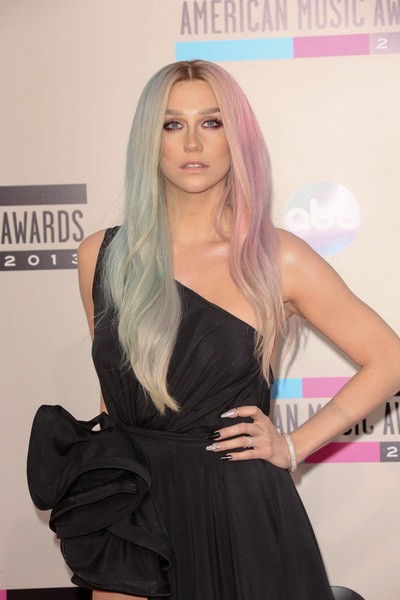 Ke$ha has put her recovery first, postponing tour stops in March and April to extend her rehab for an eating disorder.
The pop star said in a statement, "I was so looking forward to performing at these dates but I need to follow my doctor's advice and get my health back on track. All of your support during this time has been so amazing. I couldn't have done this without you all. I look forward to coming back stronger than ever on the next tour."
It's the first we have heard from the singer since January, when she reached out via Twitter to thank them for their support. "Hey It's Kesha from treatment. I just wanted to say that this is really hard and necessary work. I'm grateful for all the love and support," she wrote.
Ke$ha checked into rehab in early January, saying in a statement at the time, "I'm a crusader for being yourself and loving yourself, but I've found it hard to practice. I'll be unavailable for the next 30 days, seeking treatment for my eating disorder... to learn to love myself again, exactly as I am."
The singer's mom entered the same rehab facility a week later for post-traumatic stress disorder at her daughter's request.