Ke$ha Dumps Her Boyfriend Because He Acted 'Like A Woman'

Pop sensation Ke$ha  has split from her musician boyfriend Alex Carapetis - because the rock wild-man began "acting like a woman."

The TiK ToK hit-maker began dating drummer Carapetis - who has previously toured with Nine Inch Nails - earlier this year and the pair went public with the romance at the Lollapalooza festival in Chicago, Illinois in August.

However, Ke$ha has now called time on their romance, as she's grown tired of the drummer's change in lifestyle.

She tells Complex magazine, "(We are) not so much (dating anymore). He had a Keith Richards vibe to him, but then he started acting like a woman, and I just can't handle that."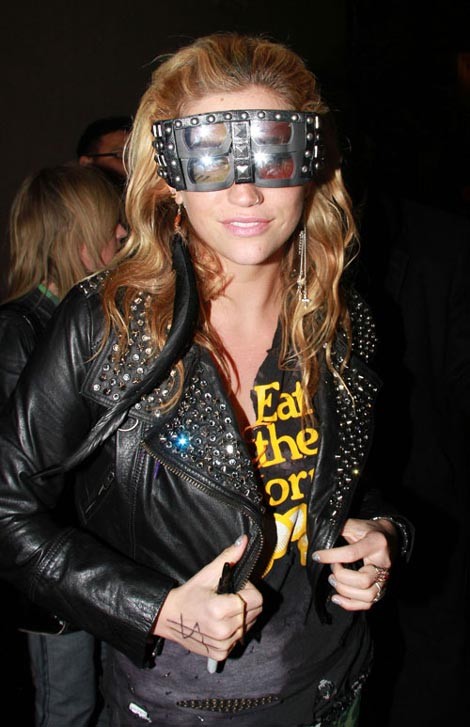 Click Here For More Ke$ha Pictures