Ke$ha Claims She Was 'Forced' To Sing 'Die Young'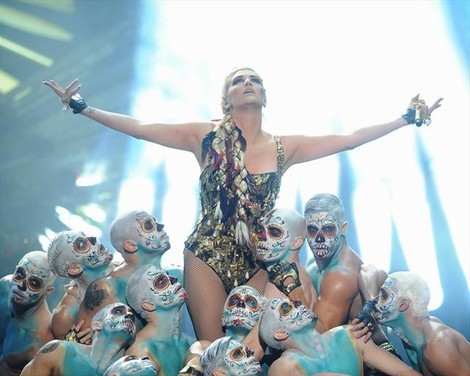 Now that Ke$ha's hit track Die Young has been pulled from airwaves, the singer has come forward to claim that she was "forced" to sing the now-offensive lyrics.
In a tweet, since deleted, she wrote: "I had my very own issues with 'die young' for this reason.  I did NOT want to sing those lyrics and I was FORCED TO."
However, a quick glance would show Ke$ha was behind the track from the get-go as she is listed as one of the song's writers. In fact, the simple tune boasts Dr. Luke, Benny Blanco, Cirkut and fun.'s lead singer Nate Ruess as writers along with Ke$ha.
Ke$ha also wrote on the matter, "I'm so so so sorry for anyone who has been effected by this tragedy.and I understand why my song is now inappropriate. words cannot express."