Ke$ha Checks Into Rehab To Deal With Eating Disorder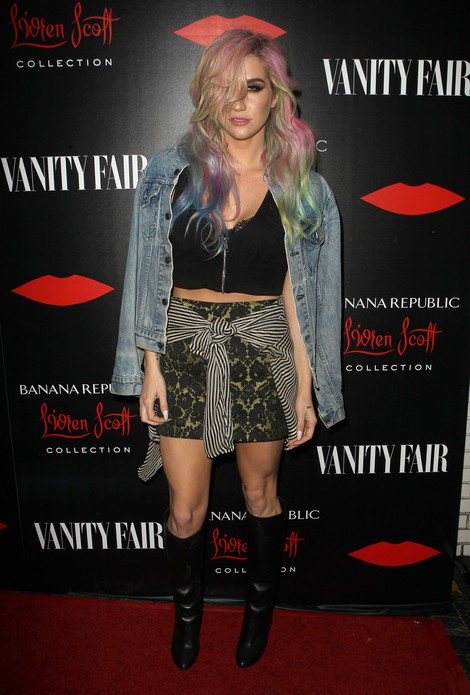 Pop singer Ke$ha has checked into rehab at the Timberlin Knolls Residential Treatment Center outside of Chicago, Illinois, to deal with an eating disorder.

The singer confirmed the news in a statement obtained by TMZ.com on Friday.

"I'm a crusader for being yourself and loving yourself, but I've found it hard to practice," she says. "I'll be unavailable for the next 30 days, seeking treatment for my eating disorder... to learn to love myself again, exactly as I am."

The facility is the same one where singer Demi Lovato spent three months, from October 10, 2010 - January 28, 2011, to address her own issues after pulling out of her tour with the Jonas Brothers.

The treatment center is one of the best in the country when it comes to eating disorders, mood disorders and substance abuse and addiction treatment for adult women and adolescent girls.

Ke$ha's decision to enter rehab comes as a bit of a shock as the singer just released her latest video, "Dirty Love," on New Year's Eve.

"Death by glitter. hope u like it. heres my directorial debut for the Dirty Love music video from my warrior album," she wrote in the description on YouTube..