Ke$ha Blames Perez Hilton For Ruining Most Meaningful Relationship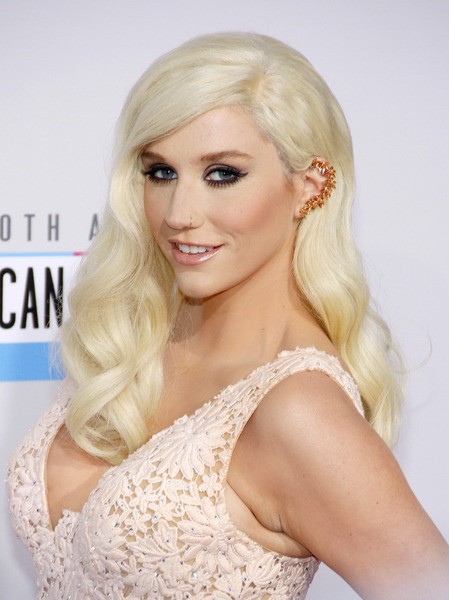 Pop singer Ke$ha has revealed the one thing that she hates more than anything in her life: celebrity blogger Perez Hilton.

Hilton, real name Mario Lavandeira, Jr., published leaked photos of the singer in intimate poses with an ex-boyfriend (Harold), and during an episode of her new show, "Ke$ha: My Crazy Beautiful Life," the singer addresses the blogger's decision to publish them.

"He single-handedly ruined the only relationship that's ever meant anything to me," she said during the premiere of the show on Tuesday night. "My family doesn't have to deal with this. He stands for everything I hate. Everything I'm against."

The singer's new show runs for six weeks on MTV and chronicles her life over the last two years since her first tour in April 2011. Ke$ha's brother, Lagan Sebert, shot the footage, which gives a raw, behind-the-scenes look at her rise to fame.

After the photo incident, Ke$ha wrote a song about her ex, "The Harold Song," which was included on her 2010 album "Cannibal."

The photos, which were published in 2010, have since been removed from Hilton's website.