'Keeping Up With The Kardashians' Stars Reportedly Nearing Huge New TV Deal, Bruce Jenner Out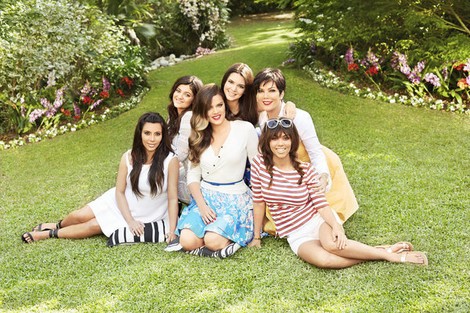 The stars of reality TV series Keeping Up With the Kardashians are set for another huge payday.

Kim Kardashian and her family, who signed a three-season deal for $40 million in 2012, are set to ink another deal worth even more than the first, according to TMZ.com

TMZ also reports that one star won't be returning -- Bruce Jenner.

Jenner reportedly decided that when the current season (Season 10) wraps he'll be heading off into the sunset to "spend more time golfing, hanging with his kids off camera, flying helicopters, and riding motorcycles," as TMZ puts it.