Katy Perry's 'PRISM' Set To Roar To The Top Of The Charts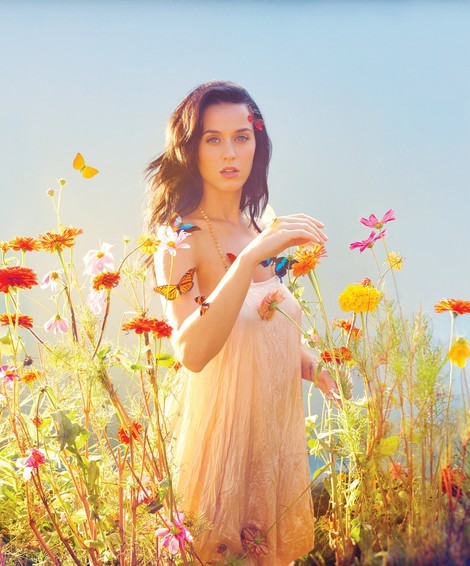 Katy Perry is ready to roar back to the top of the Billboard Charts with new album "PRISM."

According to Billboard.com, the singer is poised to land her second number-one album next week with an estimated 275,000 copies sold by the end of its first week of release.

According to the estimate, Katy would pass Miley Cyrus as the highest selling female artist of the year after Miley's "Bangerz" debuted at No.1 with 270,000 units sold.

Katy's lead single from the album, "Roar", spent two weeks at number-one on the Billboard Hot 100 singles chart, selling 3.24 million downloads. The song was knocked from the top spot last week by Lorde's "Royals".

"Teenage Dream," Perry's 2010 sophomore album, debuted in the top spot with 192,000 copies sold and spent 52 consecutive weeks in the top 10. The album is the first by a woman to land five number one singles on the Billboard Hot 100.

The new Billboard 200 chart will be released on Wednesday, October 30.