Katy Perry Unveils Third Fragrance - Killer Queen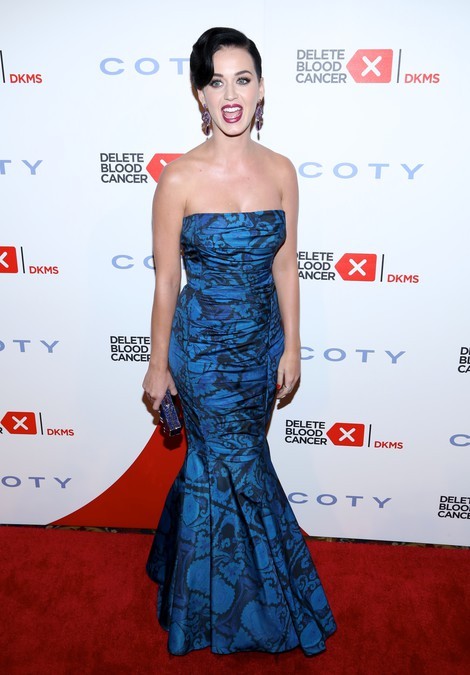 Katy Perry's third fragrance is named "Killer Queen." On Thursday, the pop star posted a shot of the bottle on Facebook, and she's slowly revealing more about the project.
 
Killer Queen will be a follow up to 2010's Purr and 2011's Meow.
 
On Thursday night, Perry held a fragrance launch party in New York. She greeted friends, fans and industry insiders while perched on a throne at the James B. Duke Mansion.
 
After the party she tweeted, "Just had an elegant unveiling of my new fragrance KILLER QUEEN at the Duke! Can't wait to share the royal juice! so sophisticated."
She added, "OK! I have been working on my 3rd fragrance for over a year & want to unveil the look NOW! What do u think?!"
It's been a busy week for Perry in NYC. She attended a showing of the Tony nominated play "Kinky Boots" and stepped out for the Delete Blood Cancer Gala at Cipriani Wall Street.