Katy Perry Turned Down British 'X Factor' Role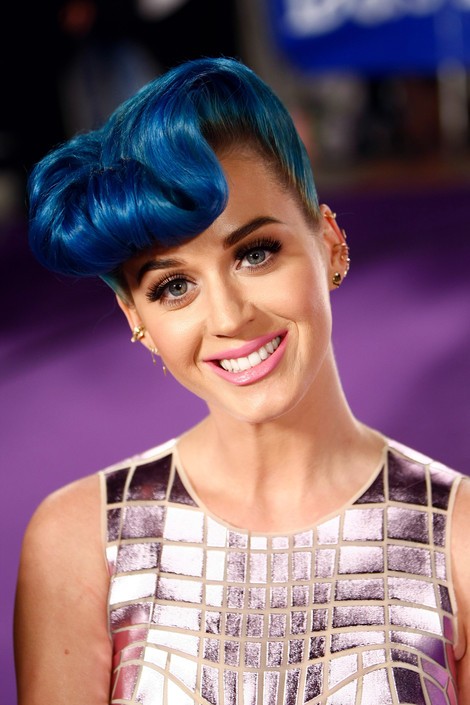 Katy Perry turned down the chance of a role on The X Factor panel in the U.K. because it's too early in her career to be judging other singers.

The I Kissed a Girl hit-maker was rumored earlier this year to have been approached to replace Kelly Rowland as a judge on the TV talent contest.

Now, she's confirmed bosses of the show were enthusiastic to offer her a role but she felt uncomfortable giving her verdict on wannabe singers.

Perry tells U.K. talk show host Graham Norton, "There's not actual paper contracts, but people have been interested in me judging other people. I would do it but I'm just not ready for it yet."
"Maybe in the future, I would love to."