Katy Perry To Play Concert For Breast Cancer Awareness Charity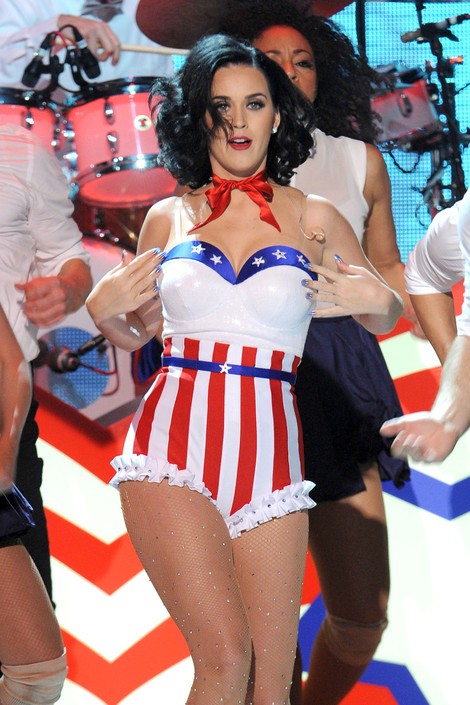 Next month, buxom pop star Katy Perry is to play a special engagement in Los Angeles to raise money for women suffering from breast cancer.

The I Kissed a Girl singer will be joined by an all female line-up of performers at Citi Presents Katy Perry's We Can Survive, which will mark the nation's National Breast Cancer Awareness Month in October.

The performance will also include sets from stars including Sara Bareilles and Kacey Musgraves, as well as British singer Ellie Goulding, and a portion of the proceeds will go to the Young Survival Coalition, an organization which helps women suffering from breast cancer.

Perry says of the show, "I'm so proud to be playing songs from my new record, PRISM, at the iconic Hollywood Bowl alongside a hand-picked group of my favorite female artists..."
"It will be a night of celebrating fantastic music and life, all for a very important cause!"

The concert takes place at the Hollywood Bowl on October 23rd.