Katy Perry To Keep Acting Sexy & Provocative Despite Being Married

Katy Perry has no plans to tone down her provocative performances now she's a married woman because Beyonce is still sexy onstage since wedding rap superstar Jay-Z.
 
The hitmaker exchanged vows with British funnyman Russell Brand last month after a whirlwind year-long romance.
 
Perry admits she's shocked at fans' assumptions she'll be "boring" as Mrs. Brand - and is adamant she'll won't be losing her sexy moves.
 
She tells Britain's News of the World, "People tell me, 'Oh, you're gonna be boring now you're married.' I say, 'Look at f**king Beyonce!' She's married to Jay-Z. She's so sexy but she's a married woman. She absolutely rocks it.
 
"I won't be less sexy or provocative. I'm a good girl because I believe in love, integrity and respect. I'm a bad girl because I like to tease. I know that I have sex appeal in my deck of cards. However, I admit I don't feel sexy all the time, especially when I've just woken up."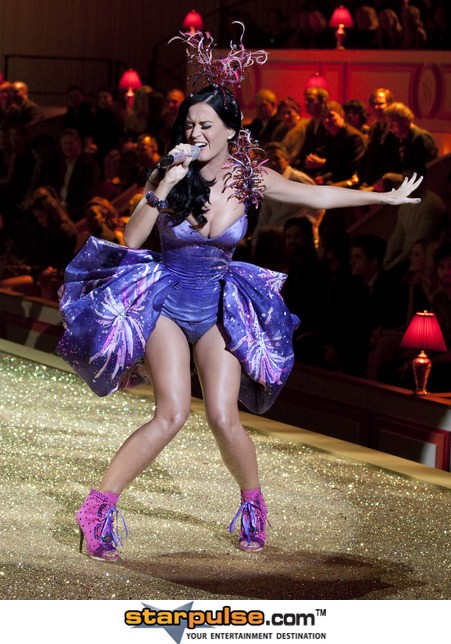 Click for more great Katy Perry pictures: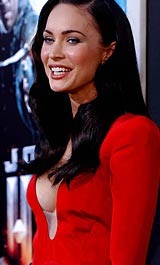 CHECK THESE OUT!
Ke$ha's 9th grade yearbook picture is nauseating. (Buzzfeed)
Taylor Momsen was cuter when she was three. (PopEater)
Looking to get that hot guy's attention? Wear red. (Lemondrop)
21 Awesome Tattoos of 80s TV Stars (Maxim)
HEADLINE (Lemondrop)
And we thought looking at Snooki was a valid form of birth control... (PopEater)


Links from all over the web, right here on Starpulse!