Katy Perry To Guest Star On 'How I Met Your Mother'

Pop Star Katy Perry will guest star on an episode of "How I Met Your Mother" titled "Oh Honey," to be broadcast later this season. 
Katy will play Zoey's (Jennifer Morrison) cousin, a beautiful, naive girl who the gang resorts to calling "Honey."

"Katy is a tremendous talent and we are delighted to be able to work with her," says Carter Bays, Co-creator and Executive Producer of of the CBS series.

"How I Met Your Mother" stars Josh Radnor, Jason Segel, Neil Patrick Harris, Alyson Hannigan and Cobie Smulders.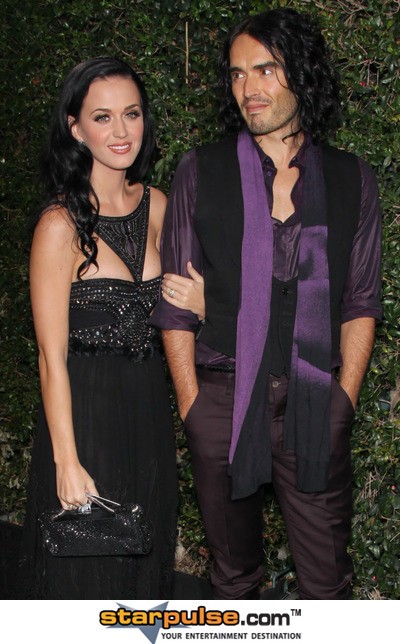 Click Here For More Katy Perry Pictures