Katy Perry To Close Out This Year's MTV Video Music Awards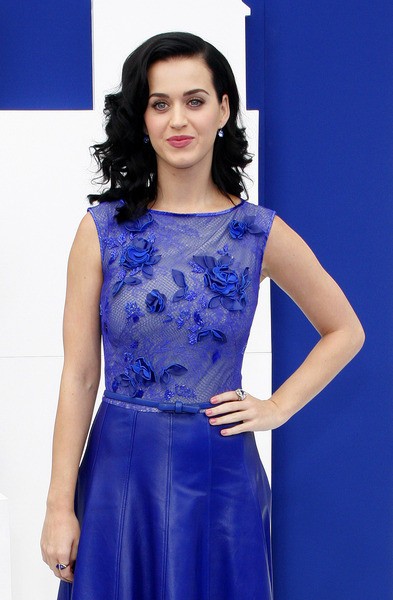 Katy Perry has been confirmed as the closing act at this year's MTV Video Music Awards.

The singer won't actually be at the Barclays Center in Brooklyn, New York, where this year's ceremony will take place, but she will perform her new single, "Roar", from somewhere else in the city.

Katy's fans recently unlocked the titles of two more songs from her October 22 release "Prism" by tweeting "#KATYNOW", and the more the hash tag is used the more will be revealed about the tracks "Dark Horse" and "Walking On Air".
For now, just the titles have been unlocked, but soon enough the lyrics will be revealed, followed by actual samples of the two songs. Fans will then be able to vote on which of the two singles will be released early during the VMAs telecast on Sunday night. The winning single will be revealed before her closing performance and will be released September 17.

Katy also shared the news that she'll be closing out September's month-long iTunes Festival in London.

"PUMPED to announce I will be closing the month-long @iTunesFestival on 9/30 with my friends @IGGYAZALEA & @iconapop opening! Click HERE to see how YOU can be a part of & watch the show for FREE!" she tweeted on Tuesday.

The 2013 MTV Video Music Awards airs Sunday, August 25 at 9pm.