Katy Perry To Close MTV VMAs From Under The Brooklyn Bridge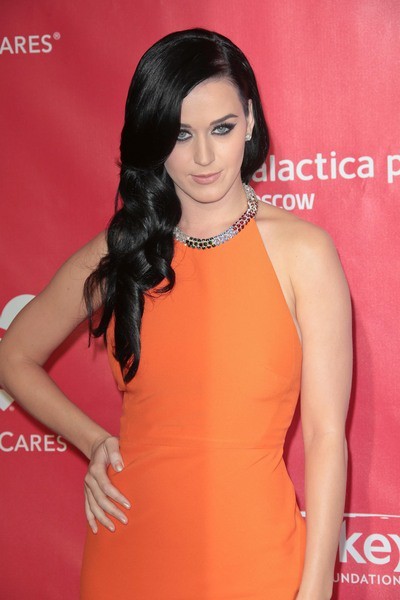 Katy Perry is set to close out this year's MTV Video Music Awards telecast with a live performance from under the Brooklyn Bridge in New York Sunday night.

The singer, whose new single "Roar" is tearing up the charts, was announced as the night's final performer last week, and to mark the occasion she's reportedly set to debut a new, fan chosen single from her upcoming album "Prism".

Katy's fans were given the opportunity to unlock the lyrics and sound clips to two new songs from the album and choose which will be her next single, to be released on September 17.

Katy will be in attendance at the awards ceremony, which is taking place at Brooklyn's Barclays Center, but we assume she'll be be leaving a few minutes early to get ready for the spotlight.

She had originally wanted to perform on the bridge, but New York City officials denied a permit request and instead she'll reportedly doing it under the bridge.