Katy Perry Splits From Rocker Boyfriend Robert Ackroyd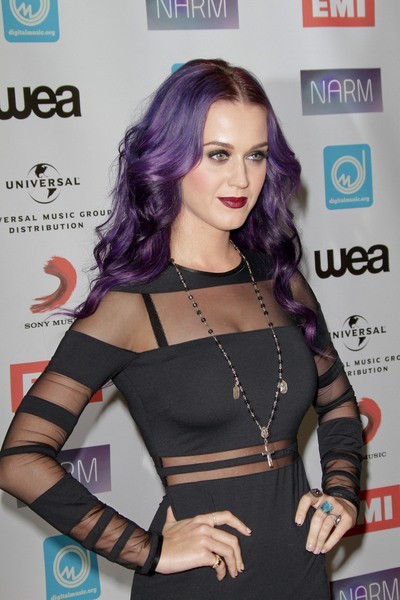 Pop star Katy Perry is single again after calling it quits with Florence + the Machine guitarist Robert Ackroyd.

The couple, who began dating in April, took their relationship public at this year's annual Coachella Valley Music and Arts Festival, but the busy couple has decided to go their separate ways.

"It wasn't that serious," a source told UsMagazine.com; "It's not a nasty thing and they are still talking, but Katy told him to do his thing and they'll talk soon."

Katy - who brought her grandmother to Sunday night's Billboard Music Awards - debuted her new single, "Wide Awake", during her performance at the ceremony. The new song tackles the subject of her divorce from comedian Russell Brand, revealing that she's now over the split and moving on with her life, having learned from the experience.