Katy Perry, Simon Cowell & Donald Trump Named 'Most Fascinating People'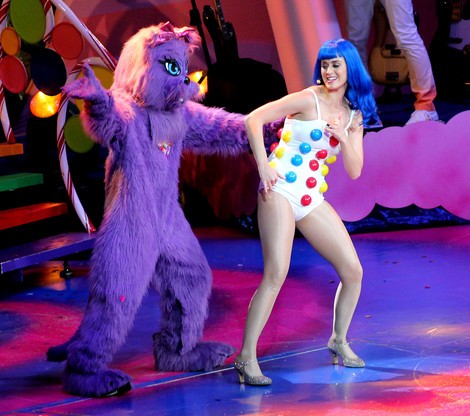 Katy Perry, Simon Cowell and Donald Trump are among the Most Fascinating People of 2011, according to revered newscaster and TV personality Barbara Walters.
 
The trio features on her annual list of the top 10 most intriguing public figures.
 
The members of the Kardashian family, baseball ace Derek Jeter, "Modern Family" stars Eric Stonestreet and Jesse Tyler Ferguson and the sister of Catherine, Dutchess of Cambridge, Pippa Middleton, have also made Walters' 2011 list.
 
The number-one person of note will be unveiled during the TV special "Barbara Walters Presents: The 10 Most Fascinating People of 2011" on December 14.
 
Last year, Walters celebrated the likes of Jennifer Lopez, Sandra Bullock, Betty White and golf star Tiger Woods.