Katy Perry Set To Reinvent Herself With New Album 'Prism'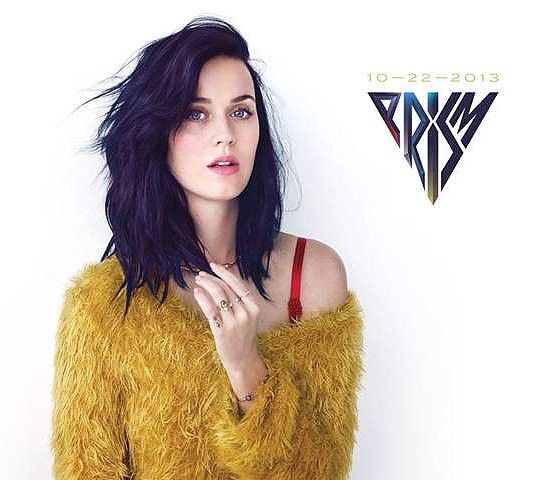 Katy Perry is set to reinvent herself this fall with the release of her third album, "Prism."

The singer has debuted two new teaser videos for the album's first single, "Roar", in which she begins shedding her old pop-tarty image.

The first 30-second teaser, released Friday and called "Burning Baby Blue", features Katy lighting a Zippo lighter while standing in the dark and holding a purple wig, which she lights on fire.

The second teaser, released on Monday and titled "The Third Coming", shows Katy at a funeral where it's pretty apparent that she's the one being buried. The pink casket is topped with pinwheels and pink roses while two girls wearing pink wigs -- symbolic of the singer's "Teenage Dream" phase -- look on while sobbing. The camera then pans to the new Katy, who smirks.

"Prism" is set to release October 22.

Check out the two teasers below...


Burning Baby Blue
"The Third Coming"