Katy Perry Scarred Herself By Piercing Her Own Nose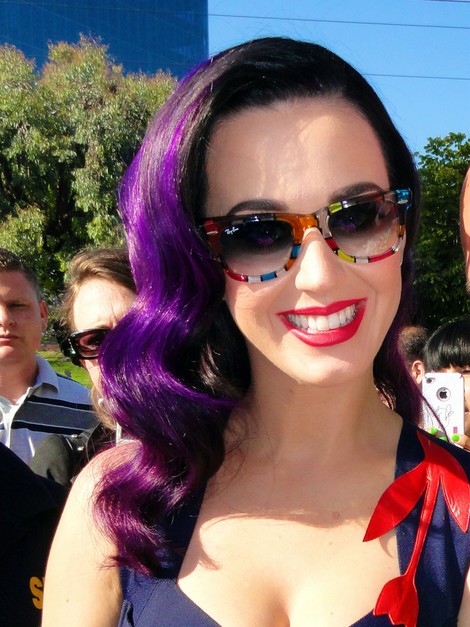 Pop star Katy Perry regrets piercing her own nose with a safety pin as a teen because she still has a "horrible" scar.

The "Firework" hitmaker punctured her nose with a needle behind her evangelist mother Mary's back after she refused to let Perry get the procedure done professionally.

And now the singer wishes she had considered the long-term facial effects of self-piercing.

During an appearance on The Tonight Show With Jay Leno on Thursday, she said, "I asked my mother permission so I could get my nose pierced. And of course she didn't give it to me, she said, 'It was ridiculous and she wasn't gonna do that.' So she then went on an errand, so I took a safety pin and a piece of ice and I pierced my own nose...

"She saw it (later), she's like, 'Oh it's not as bad as I thought.' Because it was just a little diamond. But I still have this horrible scar that everybody brings up when they get really close."