Katy Perry Says Last John Mayer Breakup Was A Wake-Up Call For Her To Change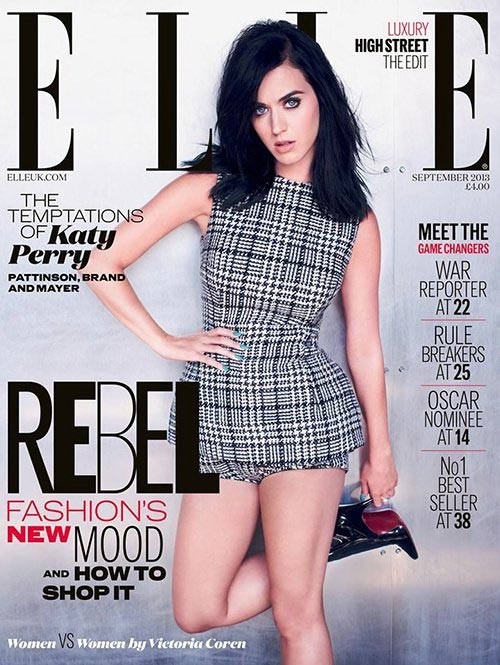 Katy Perry has opened up about her on/off relationship with John Mayer in the September issue of ELLE UK magazine, saying she needed to make some changes in her life if she was going to make the relationship work.

"He pulled away," she says of their last breakup, their second in the last year. "That was a big hello for me. I realized I could lose the person I loved and I had to deal with some things, issues I think a lot of women have.

"You can be strong in one aspect of your life but submissive in another," she adds. "In relationships, it was hard for me to speak up and set boundaries. I think a lot of that was to do with the fear of loss."

But it takes two to Tango. Back in July sources told Life & Style magazine that Katy also had a set of rules for John to follow when they got back together -- like ceasing contact with old girlfriends and taking her out for "date nights" -- to help make relationship successful.

Katy also says that she's never been "interested in taming anyone" either, but she admits the men she dates can be difficult.

"The men I have gone for are challenging, yes, but they're also wildly intelligent and poetic," she says.

"I'm pretty wild myself."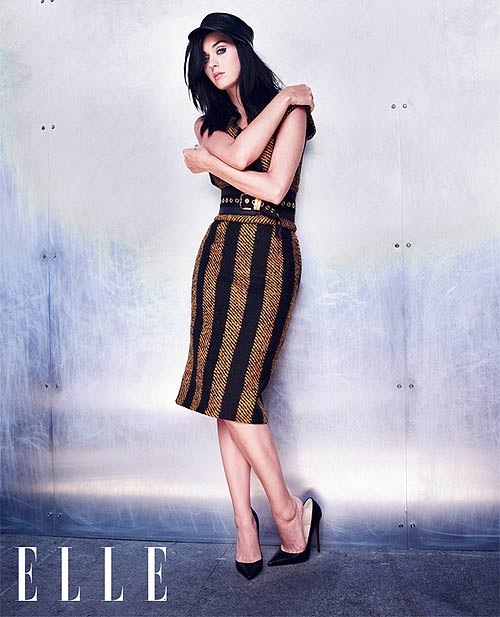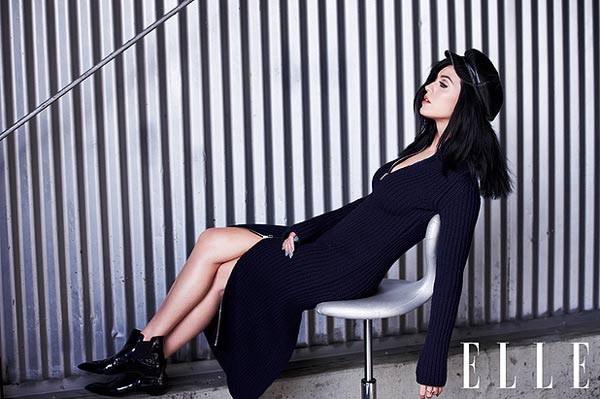 Katy's alternate cover, sent to subscribers: