Katy Perry & Russell Brand Are Officially Divorced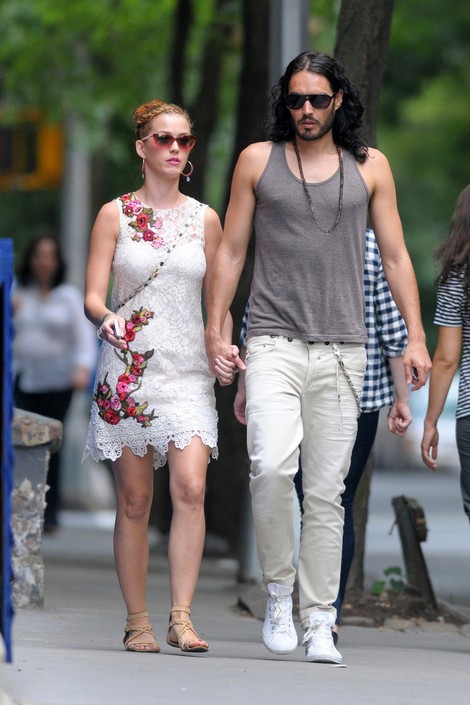 Katy Perry and Russell Brand's divorce was officially finalized today, according to E! News. The British actor filed divorce papers in December after just 14 months of marriage, citing "irreconcilable differences."
Although the divorce was sanctioned by officials in February, the couple had to wait six months for the process to be completed.
In "Katy Perry: Part Of Me," the pop star revealed she was desperate to save the marriage; howver, the couple's busy schedules made the relationship too difficult.
 
She said, "I'm a romantic and I believe in the whole fairy tale. Love is a dream but the reality is making it work. I did everything I could - but it's still failed."
The singer recently denied reports she was joining the "American Idol" judging panel, saying she was too busy to make the commitment. She also was recently banned from wearing spinning bras while performing because insurers feared she could hurt herself. She has recently been linked to Florence and the Machine guitarist Robert Ackroyd.
Brand is busy working on his FX talk show "BrandX." He recently dated Hungarian model Nikolett Barabas.