Katy Perry On Potential Friendship With Ex Russell Brand: 'Maybe In Another Life'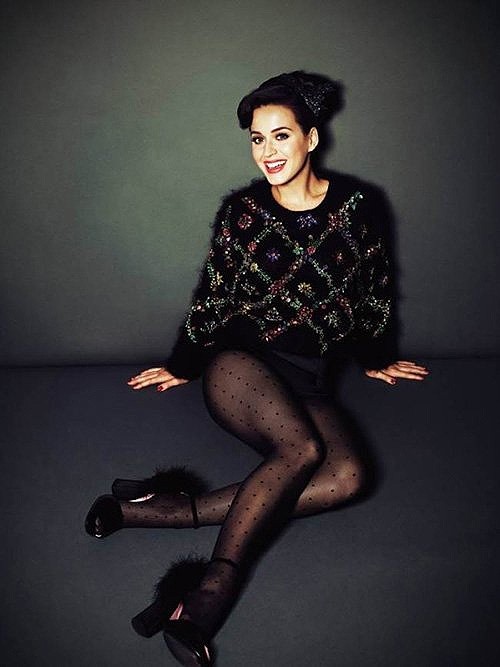 Katy Perry is over ex-husband Russell Brand, but don't expect the two to exchange pleasantries anytime soon.

The singer covers the December 2013 issue of Glamour UK magazine, and during her interview she revisited the aftermath of her short, 14-month marriage to Brand.

The 28-year-old explained that although she's now friends with some of her exes, it's not going to happen between her and the comedian.

"I have been (friends with exes) in the past," she says. "It always depends on the situation... what's appropriate really."

But she has no plans on speaking to her ex-husband again, let alone becoming friendly.

"Well maybe... in another life," she says.

Brand reportedly let her know that he was filing for divorce on December 30, 2011 via text message, and the two haven't spoken since.

She has no regrets though.

"It was right at the time and things happen. I'm OK with being vulnerable to a point," she says.

Check out Katy's full interview in the December issue of Glamour UK.