Katy Perry Named Billboard's Woman Of The Year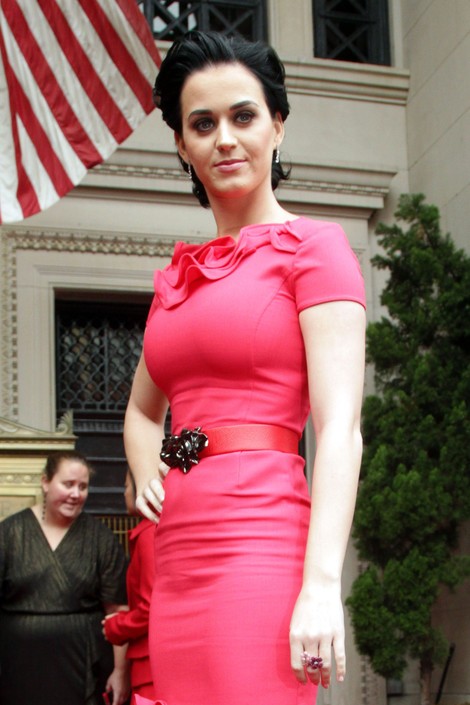 It's been a roller coaster year for Katy Perry, but things keep getting better. The singer was just named Billboard magazine's Woman of the Year.
 
Just before the New Year, the pop star's former husband Russell Brand filed for divorce, but chart success, a hit concert movie that chronicled her private life woes, and a series of high-profile concerts quickly put her back on top. She's also having fun with fellow singer boyfriend John Mayer.
On Friday, the 28-year-old singer received the 2012 Woman of the Year award in New York City.
 
In addition, newcomer Carly Rae Jepsen has been named Billboard's Rising Star. The Canadian singer commented, "It's been such an impossibly wonderful year and it just keeps getting better."