Katy Perry: My Breasts Are To Blame For Robert Pattinson Rumors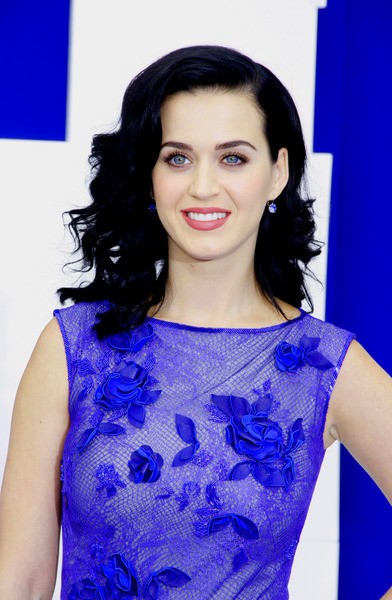 Katy Perry has blamed her chest on a rumor that has strained her relationships with her friends.
Katy reached out to Kristen Stewart after rumors surfaced the singer was going after Stewart's ex Robert Pattinson. Perry has been a friend to the pair for some time, and was caught in an awkward situation when she tried to support both of them following their split.
The media jumped on the chance to report a romance between the Perry and Pattinson when she consoled him, while also claiming Stewart felt "betrayed" when Katy did so.
Perry tells Elle UK in an interview for their September issue, "I sent her a text message saying: 'I know you've seen all this stuff but you know I would never disrespect you. I'm not that person. I'm just trying to be a friend to him but it is unfortunate that I do have a set of t--s.'"
Perry also talked about her on-again, off-again relationship with John Mayer. She says of their time apart, "He pulled away. That was a big hello for me, I realized I could lose the person I loved and I had to deal with some things, issues I think a lot of women have. You can be strong in one aspect of your life but submissive in another."
Elle UK hits newsstands July 31.