Katy Perry Looks Elegant While Russell Brand Wears Velour At 'Tempest' Premiere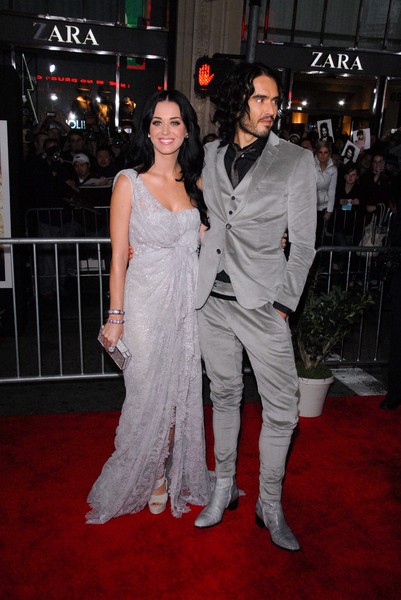 Katy Perry and new hubby Russell Brand attended "The Tempest" Los Angeles Premiere yesterday. Katy rocked the red carpet in a draped pale purple gown while Russell opted for some sort of velour/velvet gray suit.
Julie Taymor shakes up Shakespeare with her adaptation of "The Tempest," retrofitting the fantastical tale with a female lead, casting Helen Mirren in what is usually the male role of Prospero.
The storyline follows the newly coined Prospera (Mirren), an exiled magician who uses her powers to call upon a tempest to bring her enemies to the island she's been forced to call home, not knowing that it will bring a suitor to her daughter, Miranda (Felicity Jones).

The Miramax/Touchstone release also stars David Strathairn, Djimon Hounsou, Brand, Alfred Molina, and Ben Wishaw.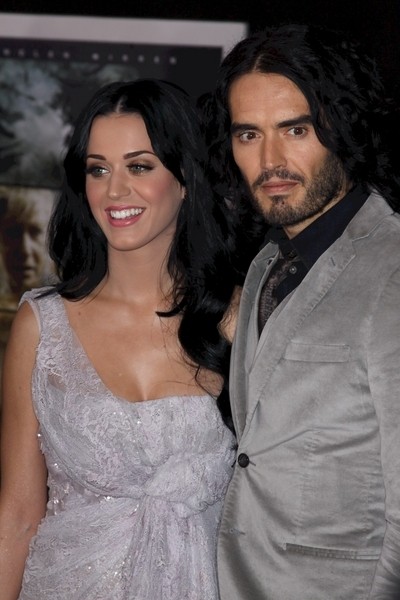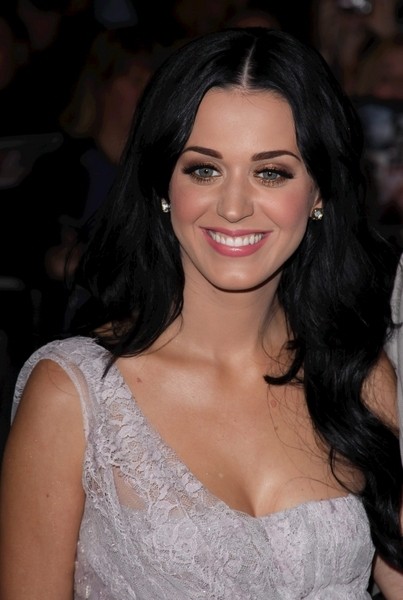 Click for more great Katy Perry pictures: