Katy Perry & John Mayer Are Definitely Dating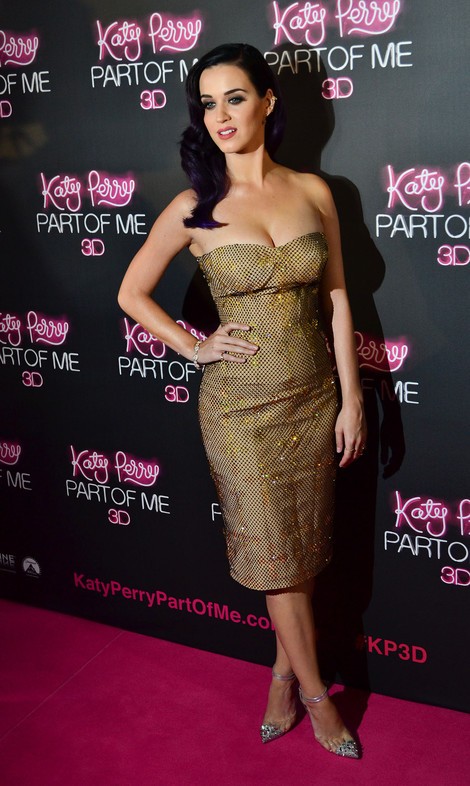 After hooking up in Miami over the weekend, Katy Perry and John Mayer spent an evening at the Chateau Marmont Hotel in West Hollywood yesterday.
Considering paparazzi camp out there, the two obviously wanted people to know they were an item. After leaving the restaurant, Katy got into a car with John.
In June, Katy met up with John at a club in Los Angeles. Us Weekly magazine reported the twosome was "affectionate, holding hands and cuddling."
In a 2009 interview, the pop star admitted she had a crush on John during an Austrailan radio interview. She said, "I'd definitely shag the s**t out of him though. I'll go on record saying that."
Katy just finalized her divorce from Russell Brand last month. John has dated several celebrities, including Jennifer Aniston and Jessica Simpson.