Katy Perry Introduces The World To Her New Adorable Puppy, Butters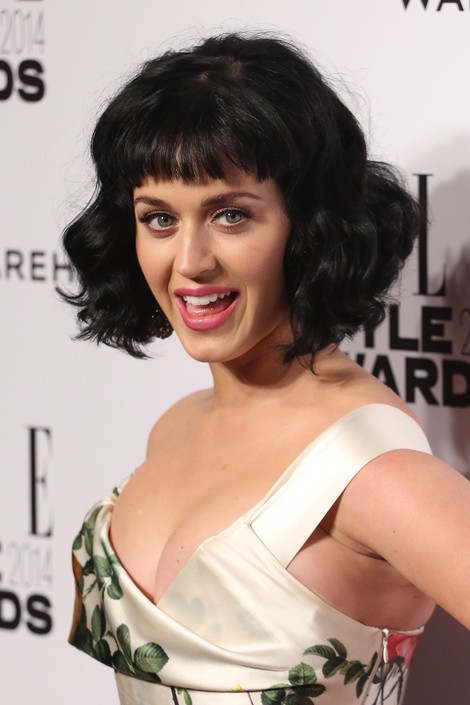 Katy Perry is all about change – now that she has slime-green hair, she's read to be "no longer just a cat lady" by introducing her adorable new dog, Butters!
"Meet my new Prismatic World Tour mascot, BUTTERS! #nolongerjustacatlady..." Perry captioned an Instagram photo of the puppy alongside a tiny teddy bear for scale.
Perry is going to need some moral support, because she starts her humongous Prismatic World Tour on May 7 in Belfast, Ireland. The 104-stop tour won't finish until the middle of December.
Perry told E!, "I'm challenging myself again, pushing my limits as I do, as a Scorpio does. I'm very excited because I believe this is my best work yet as far as live performances. It's going to be just as colorful and fun as before, but it's obviously not based on candy. It's grown-up. It's more mature."