Katy Perry Insists Her Relationship With Robert Ackroyd Is Not 'Serious'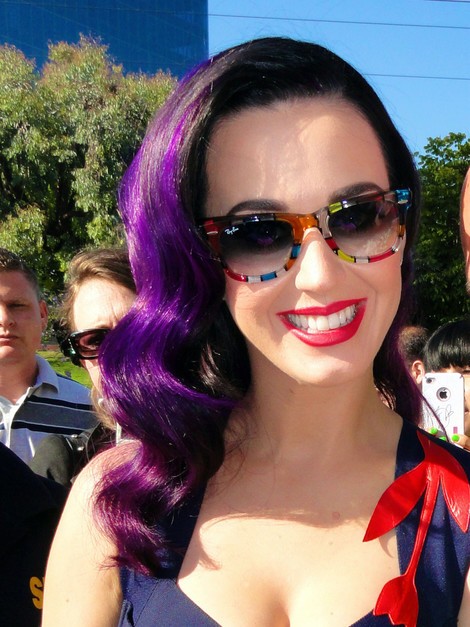 Katy Perry has brushed off reports of a romance with rocker Robert Ackroyd, insisting "it's not really appropriate" to embark on a "serious" relationship so soon after her marriage split.

The I Kissed a Girl hit-maker separated from British funnyman Russell Brand late last year, just 14 months after they exchanged vows in India.

She sparked rumors of a romance with the Florence and the Machine guitarist at California's Coachella festival in April, but Perry is adamant she's not looking for a relationship.

She tells USA Today, "That's not even appropriate to label. There are times I go out and meet people and flirt, but it's not really appropriate to have anything serious."

"For me, right now, I'm totally not looking (for love). I'm just looking to heal. And I'm on that path. I'm not down on love."