Katy Perry: 'I Have The Power To Have Unprotected Sex!'

Katy Perry has threatened her record label bosses she will fall pregnant if they refuse to cut back on her busy work schedule.

The I Kissed A Girl hit-maker is adding the finishing touches to her second album, Teenage Dream, which is slated for release in August.

However, Perry has warned she is struggling to cope with her hectic work life - and insists she could scrap plans for a promotional tour by having a baby with fiancé Russell Brand.

She tells Britain's The Sun, "I've told them (label) not to p**s me off and if they continue to push me harder, I'll just get pregnant. I have the power to have unprotected sex!"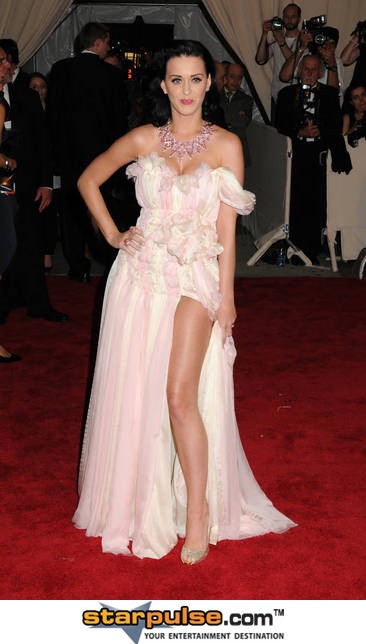 Click Here For More Katy Perry Pictures