Katy Perry Helps Deliver A Baby In A Living Room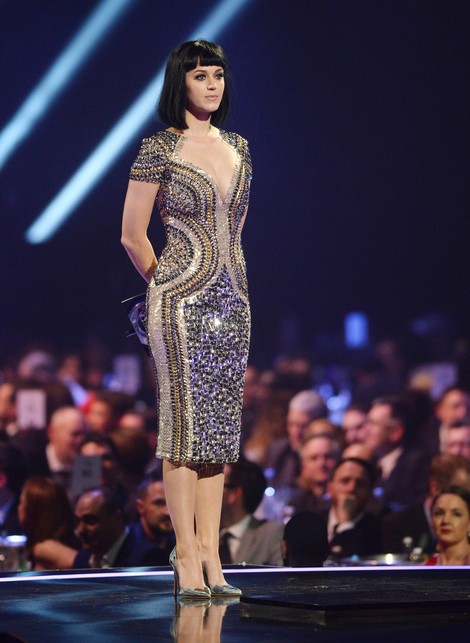 Katy Perry had an unforgettable day after she assisted with a home birth on Tuesday. She announced the news on Twitter, writing: "Finally you can add "helps delivers babies in living rooms" to my resume! It's been a miracle of a day...?? Auntie Katy aka Stylist Auntie."
It's assumed she was helping her sister Angela Hudson give birth, who was revealed to be pregnant late last year.
Perry, 29, must have welcomed the distraction from her personal life. It was widely reported on Wednesday that she and John Mayer split up after 18 months together.

It's rumored that the pair broke up because Perry was so involved with her upcoming world tour.

An insider revealed to UsMagazine.com: "She's stressed about the tour, they've been fighting. It is probably for the best, because she is going to be on tour for forever. Of course this happens all the time, I can't keep track anymore. But for now they are done."
Perry and Mayer, who released the romantic duet "Who You Love" in December, first began dating in summer 2012. They've had an on-again, off-again relationship ever since.