Katy Perry Had The Hots For John Mayer Long Before She Began Dating Him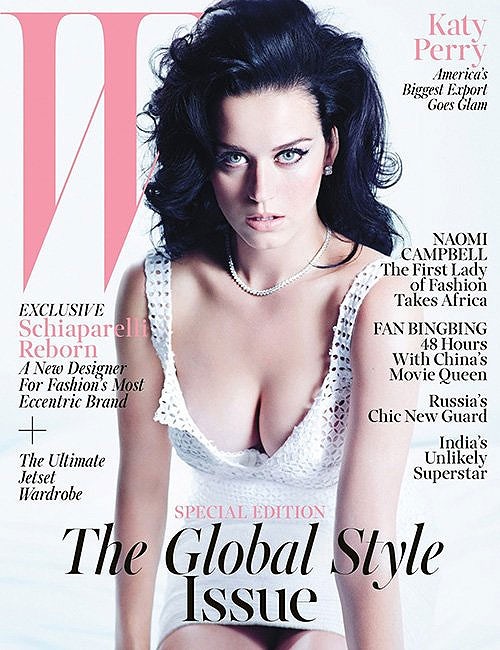 Katy Perry has a new album out and she's also got a new photo feature in the November issue of W Magazine.

The singer just released her third solo album (fourth if you count her self-titled 2001 Christian rock debut "Katy Hudson"), "PRISM", which features hit single "Roar".

"This song is about sticking up for yourself," Katy tells the magazine. "People talk about bullying, but you can be your own bully in some ways. You can be the person who is standing in the way of your success, and that was the case for me. I was having a great professional streak, but personally, I was really immature, so I had to balance those things out. If you are not happy with something, you should change it. So I went to a lot of therapy, and finally, I am able to speak up for myself: You are going to hear me roar!"