Katy Perry, 'Frozen' Soundtrack Top Billboard Charts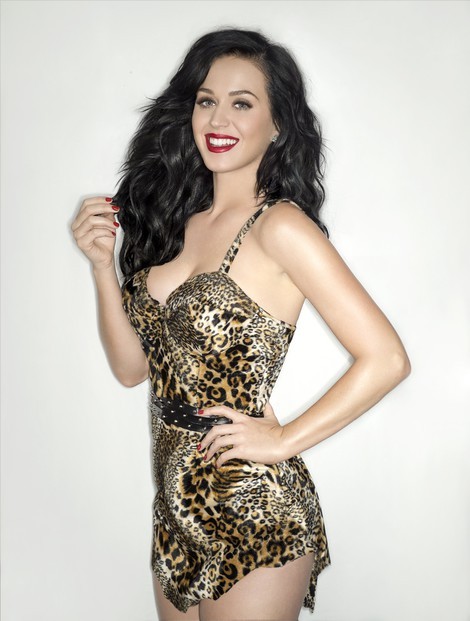 The soundtrack for Disney's animated hit "Frozen" is once again number one on the album chart. It's the first film album to spend at least three weeks on top of the Billboard 200 since "High School Musical 2" spent four weeks at number one in 2007.
Coming in at number two is the 2014 Grammy Nominees compilation, followed by Beyonce's self-titled album. A Great Big World's debut disc, "Is Anybody Out There?" debuted at number four. Bruce Springsteen's "High Hopes," last week's number-one album, fell to eight on the chart.
Katy Perry made chart history on the Billboard Hot 100 singles chart with "Dark Horse," her ninth number-one song.
She told Billboard.com: "This number one is the most unexpected one I've ever had... I'm so thrilled and grateful to have these moments."
Perry now ties for 10th place among musicians with the most chart-topping hits with the Bee Gees, Elton John, Paul McCartney and Usher.
The Beatles dominated with 20 number-one songs.