Katy Perry, Beyonce, Miley Cyrus & More Rock Punk-Themed Met Costume Gala - See Tons Of Pics!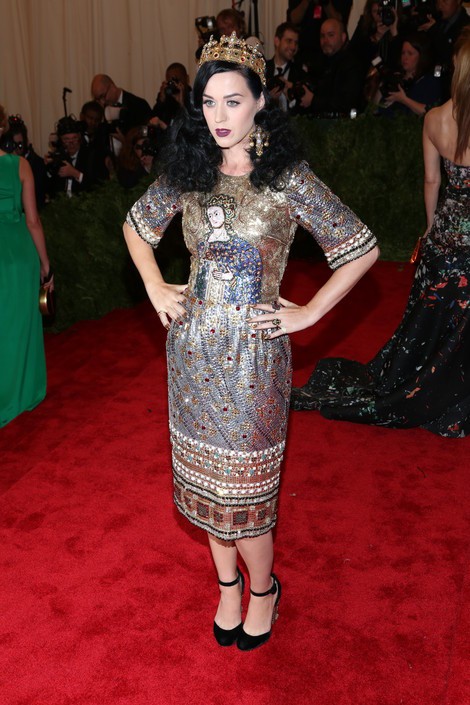 It was a who's who of celebrities at the "PUNK: Chaos to Couture" Costume Institute Gala at The Metropolitan in New York City on Monday night.
Some stars took the word "costume" very literally, dressing up like punks, teasing their hair, and laying the make-up on heavy. Other celebs opted for more traditional ball gowns.
Katy Perry, above, was the queen of the night, wearing a heavily jeweled dress featuring the Virgin Mary on it.
Metropolitan Museum of Art Director and CEO Thomas P. Campbell explained the punk theme: "Punk's signature mixing of references was fueled by artistic developments such as Dada and postmodernism, so it makes sense to present this exhibition in a museum that also shows the broader output of those movements. Indeed, that dialogue between art and fashion is what makes The Costume Institute so singular."
Check out tons of photos from the event on the following pages...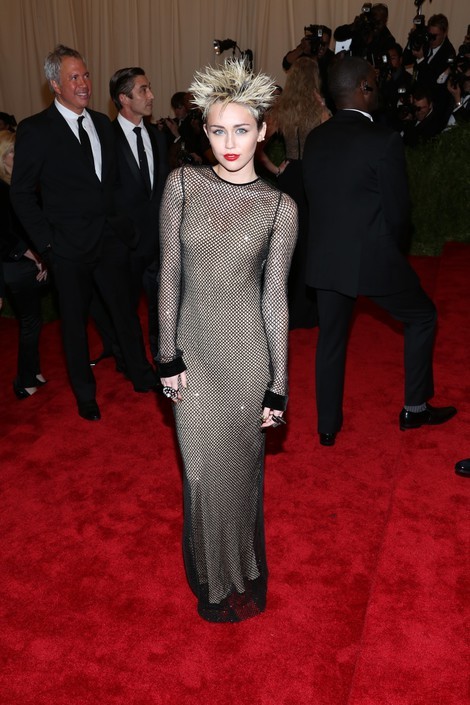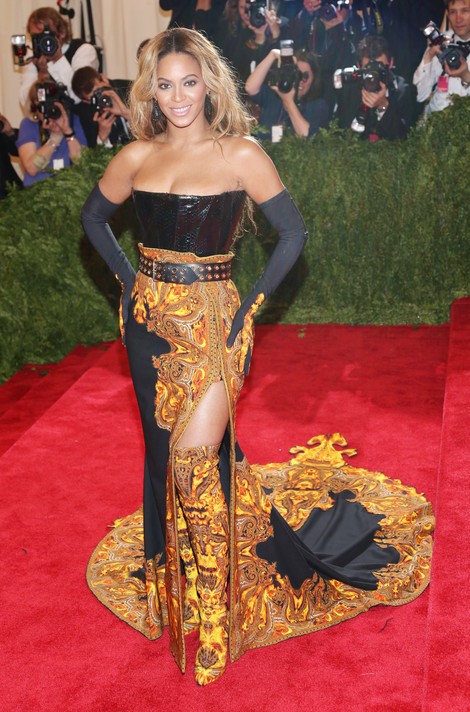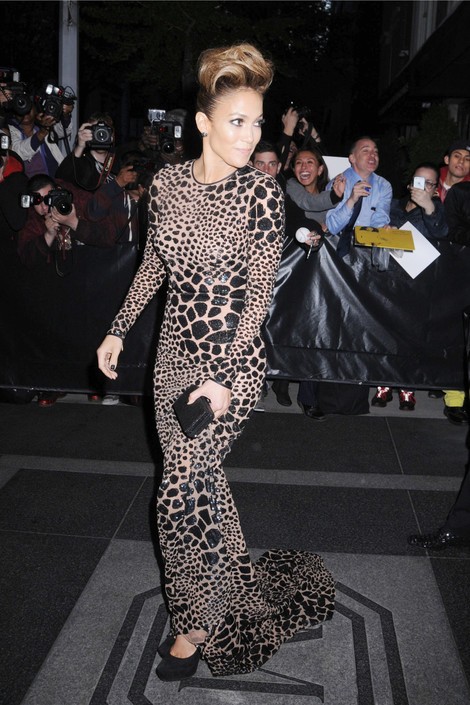 Kanye West & Kim Kardashian