Katy Perry Being Sued By Christian Rappers For Copyright Infringement On Hit Single 'Dark Horse'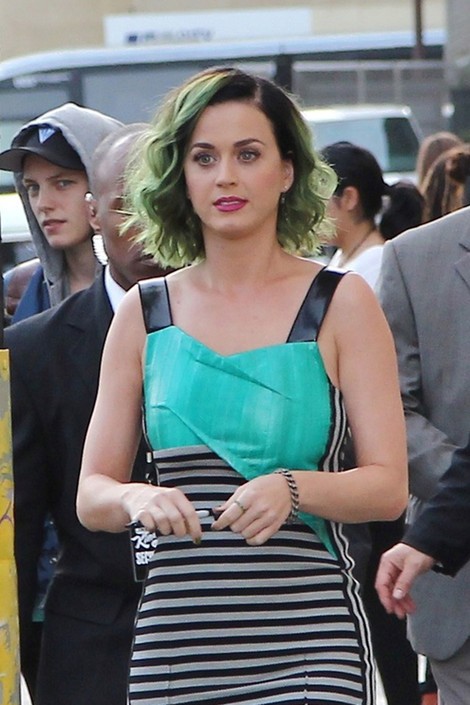 Katy Perry is being sued for copyright infringement by Christian rapper Flame for ripping off his 2008 single "Joyful Noise," off his Grammy-nominated album "Our World: Redeemed," for her hit "Dark Horse."

Flame, real name Marcus Gray, along with fellow plaintiffs Chike Ojukwu, Emanuel Lambert and LeCrae Moore, filed a suit in St. Louis, Missouri, claim that "Dark Horse" steals from their song and are suing for damages and want Katy to stop performing the song.

The suit says that the song has been "irreparably tarnished by its association with the witchcraft, paganism, black magic, and Illuminati imagery evoked by the same music in 'Dark Horse,'" according to the St. Louis Post-Dispatch.

Compare the two songs for yourselves...