Katy Perry Begins 'Eat, Pray, Love' Adventure By Climbing A Volcano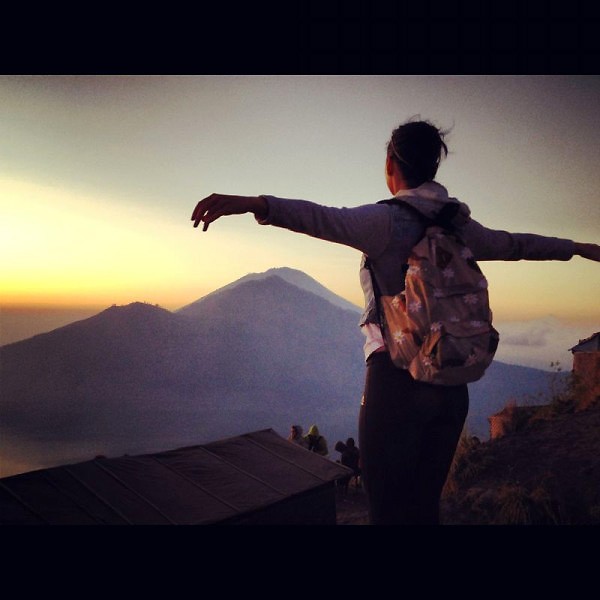 Katy Perry has embarked on a spiritual quest and is going back to nature. On Wednesday the pop star tweeted a photo of herself on top of a mountain with her arms outstretched. She wrote, "I ate, I prayed, I climbed a volcano."
The singer was obviously inspired by Elizabeth Gilbert's memoir "Eat, Pray, Love," which became a 2010 film starring Julia Roberts. The story centers on a newly divorced woman who realizes that she hasn't gotten what she truly wanted from life.
So now Perry is meditating and cleansing her chakras, which in Hinduism and Buddhism are believed to be the body's energy centers.
 
She tweeted, "I can feel the phoenix rising," and later added, "Starting the day with a group meditate... breakfast of champions... Getting some s**t out my chakra's (sic)!"
Last year Perry expressed interest in taking a break from her busy music career to travel the world. "I wanna have these life adventures and experiences that are not related to work, so that I can come back after I've done that and make another, hopefully, good record... I'm planning a wilderness adventure where you go out for the weekend and you learn how to hunt and gather and then make fire," she said.
We wonder if her boyfriend John Mayer has joined her on this spiritual quest?