Katy Perry Beats Justin Bieber To 50 Million Twitter Followers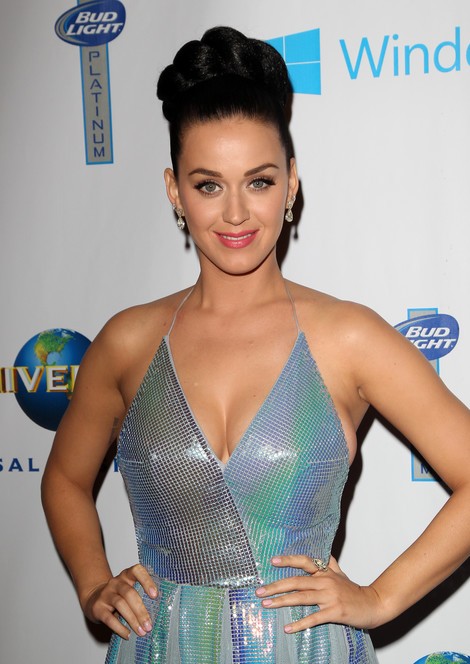 Katy Perry can put another notch on her belt after becoming the first celebrity to top 50 million Twitter followers.
It had appeared Justin Bieber would make the mark first, but Katy passed him back in November to become the most popular person on the social network. Back then, they both had 46.4 million followers.
It only took three months for Katy to gain the 3 million-plus to put her over the top first. Bieber has 49.4 million followers as of this writing and should be the next star to top the mark (we can hear the Beliebers created multiple accounts now).
Katy marked the occasion on Twitter, writing, "Oh yeah AND we grew to 50 million Katycats! Eh, regular day at the office."
The pop star follows a mere 132 accounts - including John Mayer, who rejoined the network after a few years off. He posted, "I'm back. What'd I miss?"