Katy Perry Apologizes To Chief Keef For Slamming 'Hate Bein' Sober'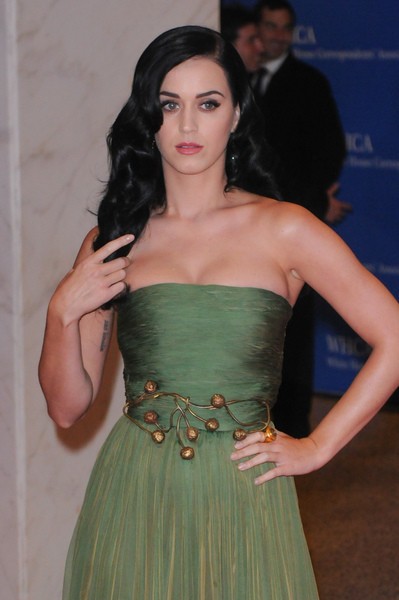 Earlier this week, Katy Perry slammed Chief Keef's latest single "Hate Bein' Sober," and now she's apologizing to the rapper for her comments.
The pop star expressed her disgust with the song about drinking and taking drugs. She posted on Twitter: "Just heard a new song on the radio called I Hate Being Sober... I now have serious doubt for the world."
Keef tweeted in response:  "Dat (sic) b**ch Katy Perry... I'll smack the s**t out her."
Classy.
In order to stop a feud from blowing up, Perry clarified her remarks. ""Mr. Keef! I'm sorry if I offended you. I heard a lot of people guesting on the song & didn't even know it was you in particular. Actually... I'm a fan of your Don't Like video tbh (to be honest). I was really just having a general opinion on our generation's desire to be constantly intoxicated. Believe me, I'm a lover not a hater."
Meanwhile, it's been rumored that Perry has been hooking up with "Twilight" star Robert Pattinson. Now that's a way to start a feud - with his ex-girlfriend and co-star Kristen Stewart.