Katy Perry Announces Launch Of New Record Label, Metamorphosis Music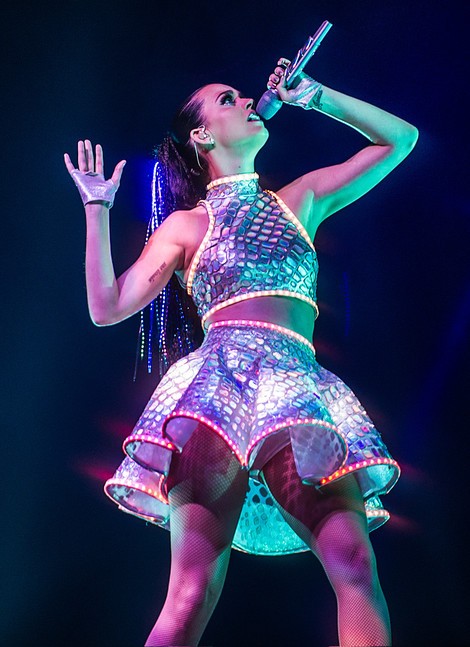 Pop Superstar Katy Perry announce the launch of her own record label on Tuesday.

The singer's new label, Metamorphosis Music, is a joint venture with Capitol Records, and the first artist to signed to the label is also Katy's opening act on the North American leg of her Prismatic World Tour, Ferras.

Katy met the Jordanian singer in 2007, when both had just been signed to Capitol Records.

"Ferras is a man with a message, and a unique lyrical way of communicating his perspective on life that makes you feel connected to every note when you listen," Katy says of her protege. "'Speak in Tongues' is a song with raw emotional power that I wish I wrote. I believe he is going to be an important artist to watch unfold. I am SO ecstatic the world gets to hear his music now both online and on tour with me."

Katy executive produced the up-and-coming singer's self-titled debut EP, which was released in conjunction with the announcement of the new label.

"I try not to categorize [the EP]," Ferras says; "it's a pop record with many different textures, but it's definitely dark in places."

Katy, who duets with Ferras on the track "Legends Never Die," is set to kick off her North American tour on June 22 in Raleigh, North Carolina.