Katt Williams In Tax Trouble

Comedian Katt Williams is facing new financial woes - he owes more than $280,000 in unpaid taxes.

Officers at the Internal Revenue Service (IRS) filed a demand against the Norbit star for $284,419 on March 15th at the Los Angeles County Recorder of Deeds.

However, his manager insists the funnyman has every intention of sorting out the problem, telling the Detroit News, "Mr. Williams will pay all debts owed to the IRS."

The actor's personal problems have spun out of control in the last year - he was arrested in Georgia on suspicion of burglary in November, and was sued in February over an allegedly unpaid construction bill.

And in March he was hit with a $1 million lawsuit from a recording studio owner, who accused the star of attacking him.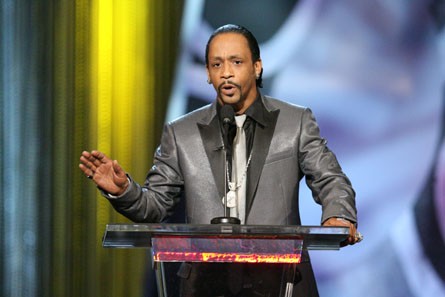 Click Here For More Katt Williams Pictures