Katt Williams Arrested For Pulling A Gun On Faizon Love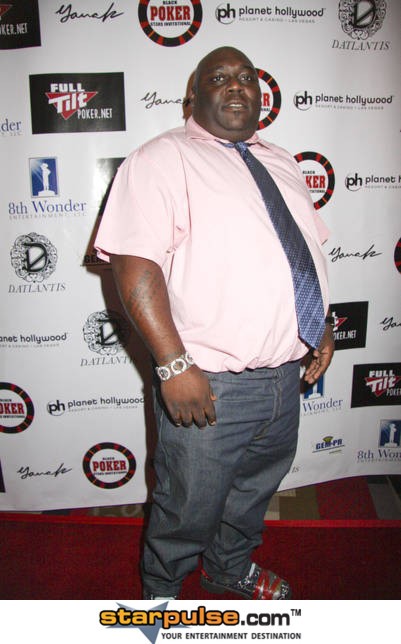 Comedian Katt Williams was arrested in Los Angeles this week after pulling a gun on Faizon Love, according to the actor.

Love called in to gossip show TMZ Live on Friday to allege he was targeted by Williams outside Supperclub in Hollywood on Tuesday.

A friend of the actor is said to have snatched the weapon, only to discover it was unloaded, but cops later arrested Williams over a possible gun violation.

He was subsequently released from custody, and Love insists he feared for his life during the drama because he believed the troubled funnyman was under the influence.

Love says, "When someone pulls a gun and they on that narcotics (sic)... you don't know what's gonna happen."